08-May-2022
A mother is the truest friend we have, when trials, heavy and sudden, fall upon us; still will she c......
Read More
---
04-May-2022
Eye Hand Coordination is an important skill developed in children during the early years. Our little......
Read More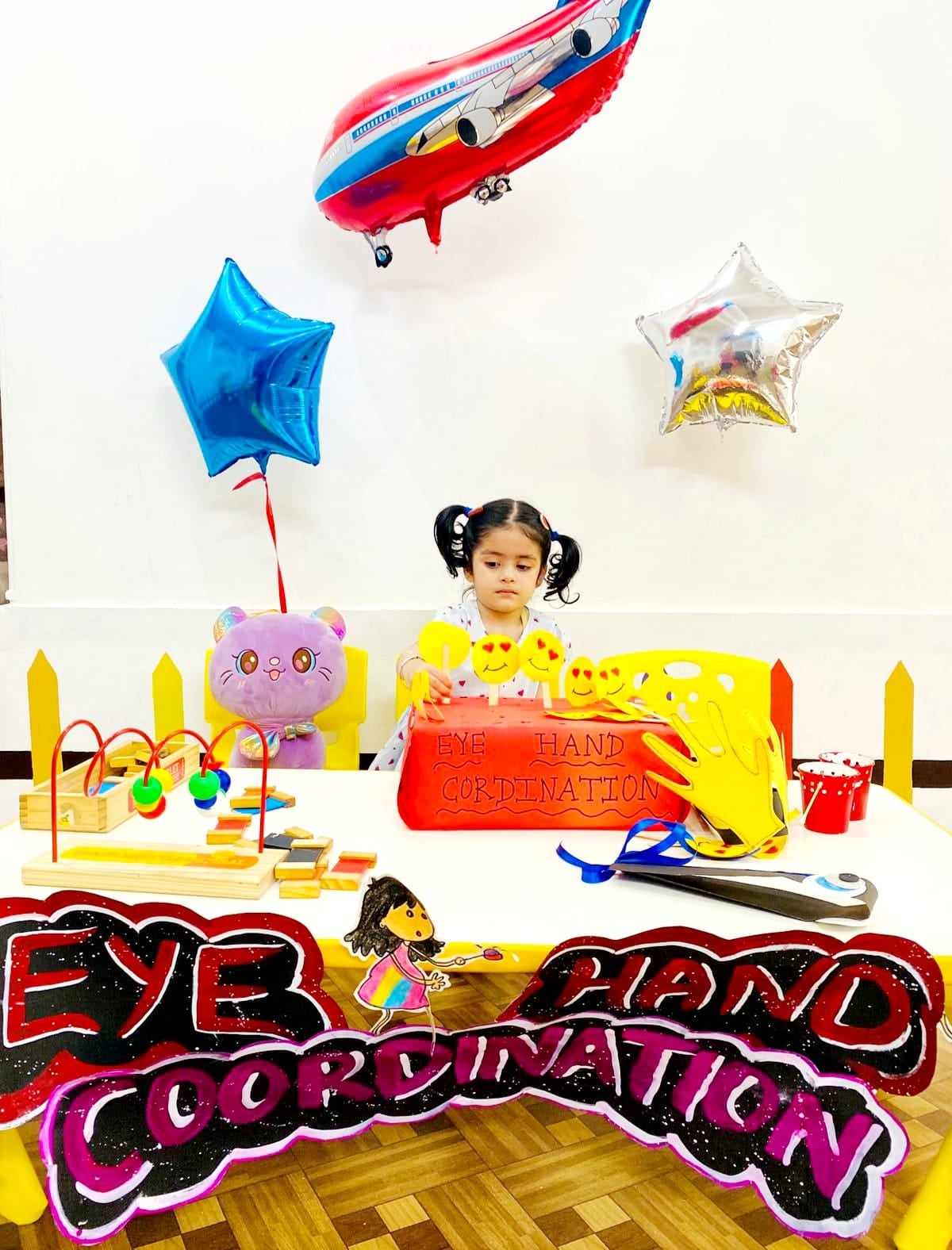 ---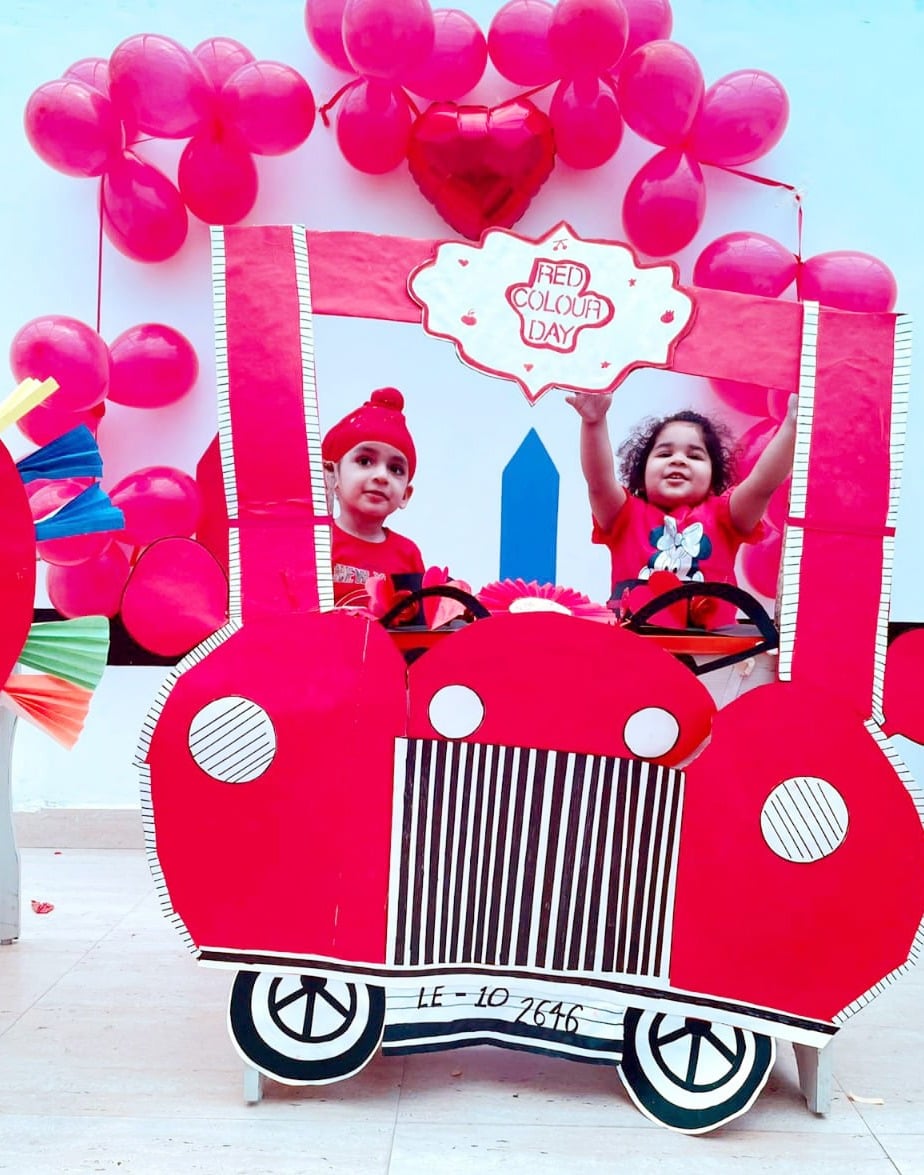 27-Apr-2022
Red colour day celebration...
Read More
---
22-Apr-2022
IT'S THE ONLY EARTH WE GOTDon't destroy the greenery and don't spoil the scenery. Save Mother......
Read More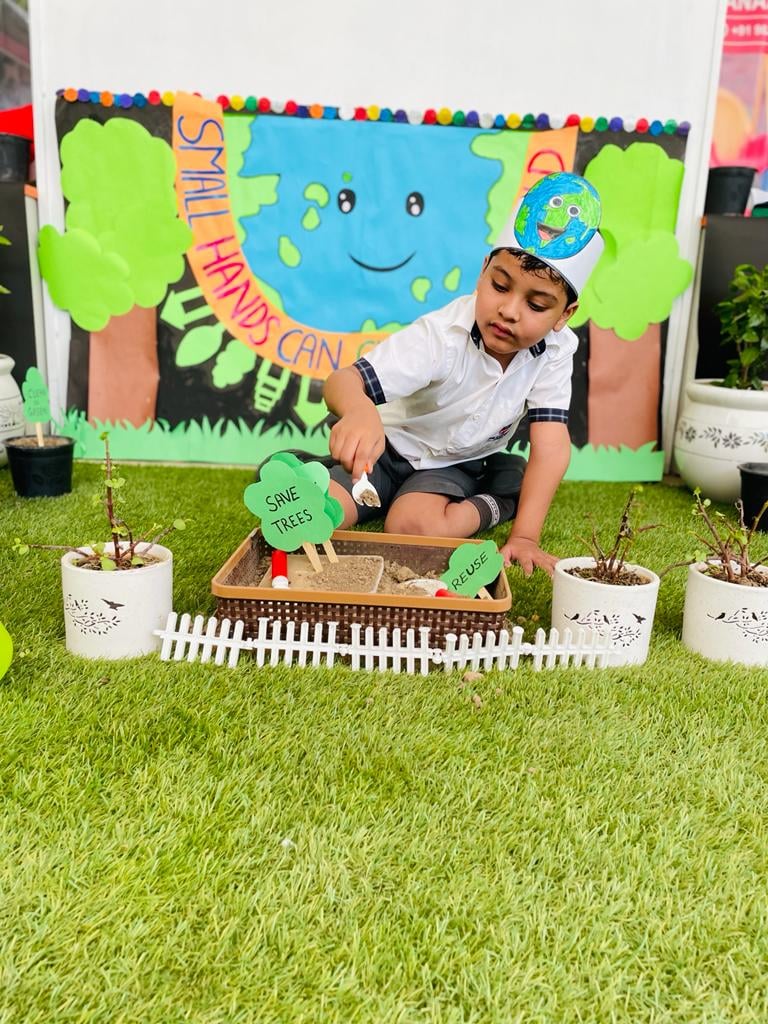 ---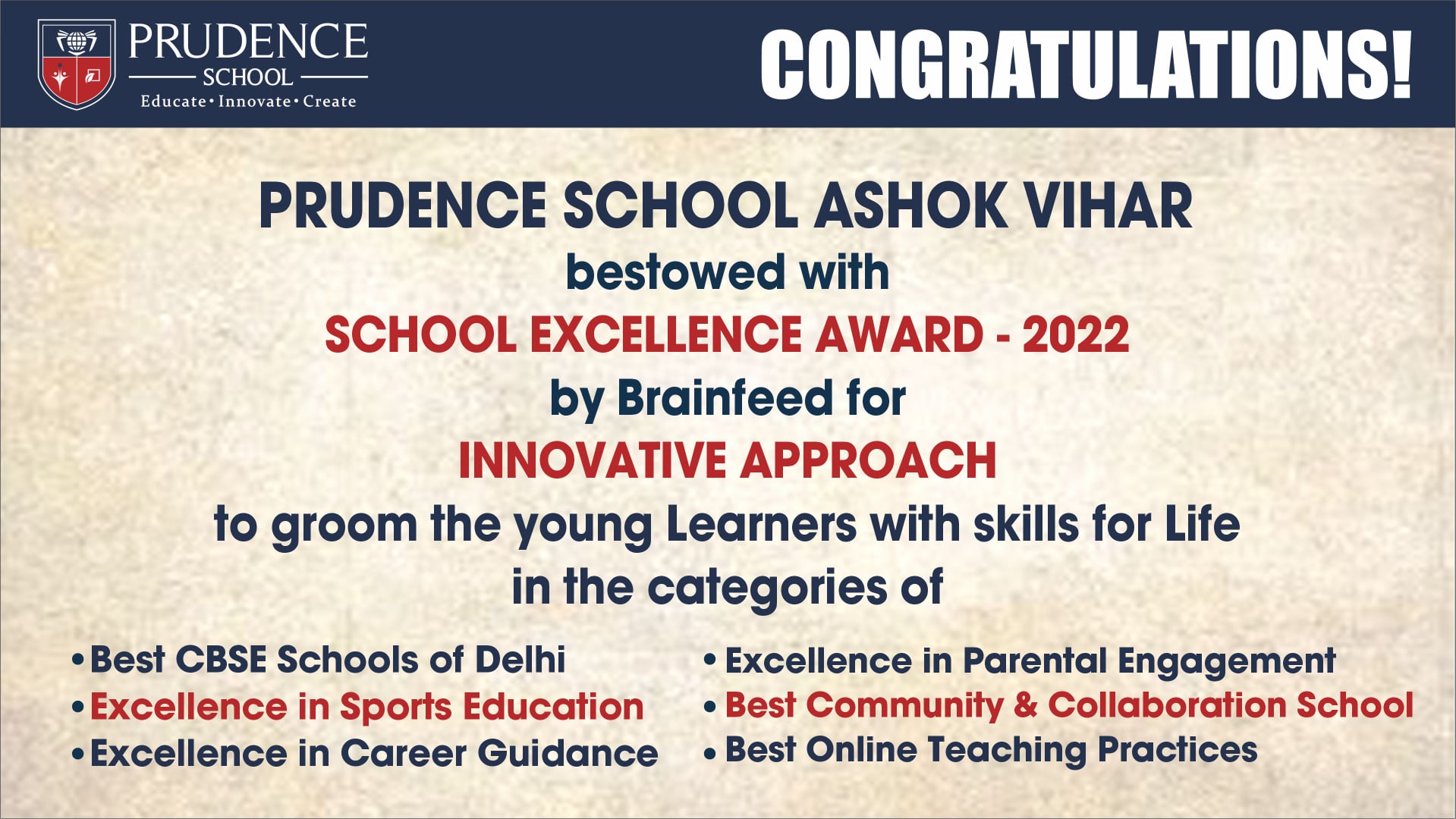 13-Apr-2022
Congratulations ! Prudence School , Ashok vihar bestowed with School Excellence Award -2022 by......
Read More
---
12-Apr-2022
We feel proud to share that , Prudence School has been felicitated for being Star Rated School......
Read More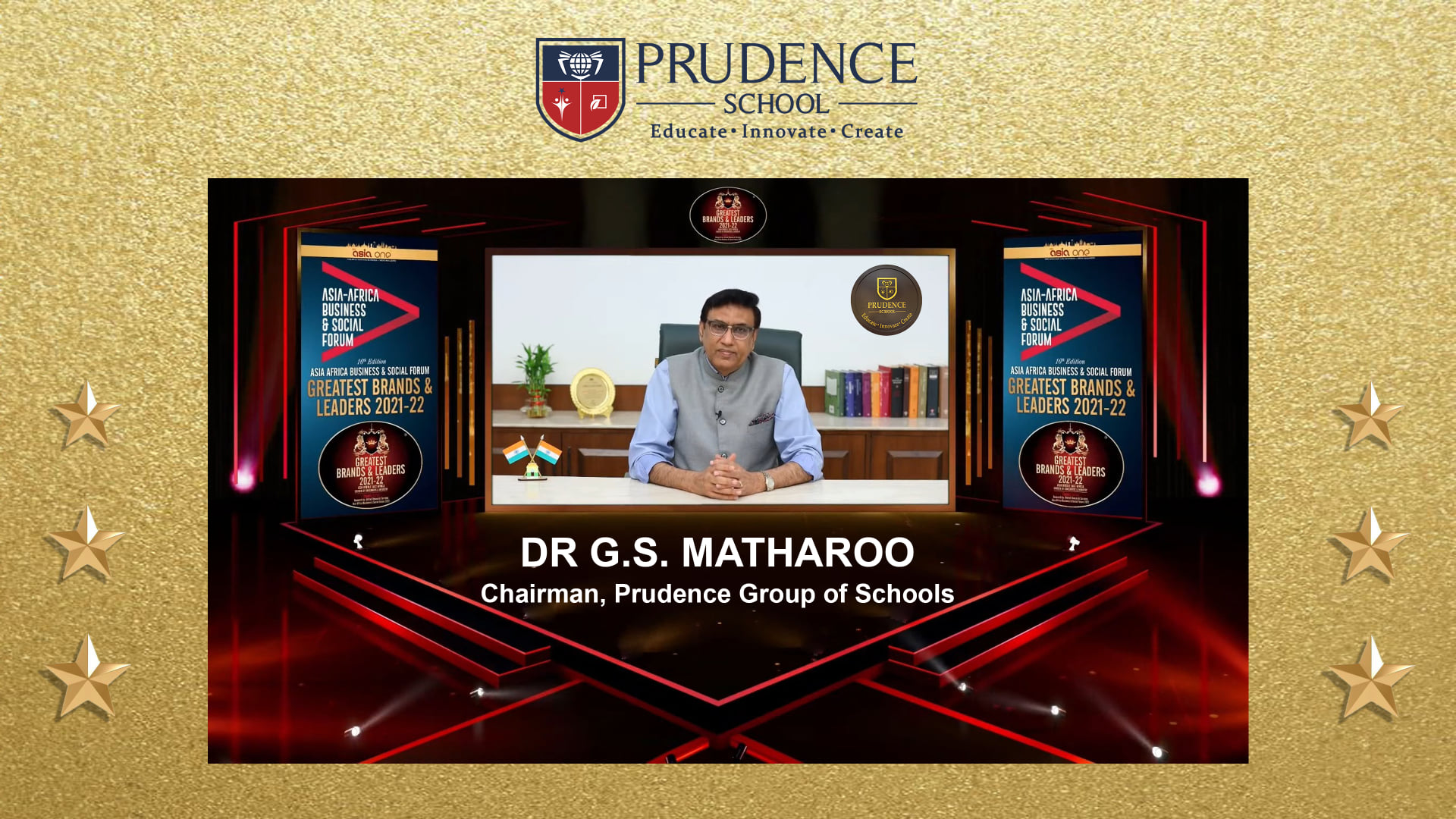 ---