About
Prudence Junior Janakpuri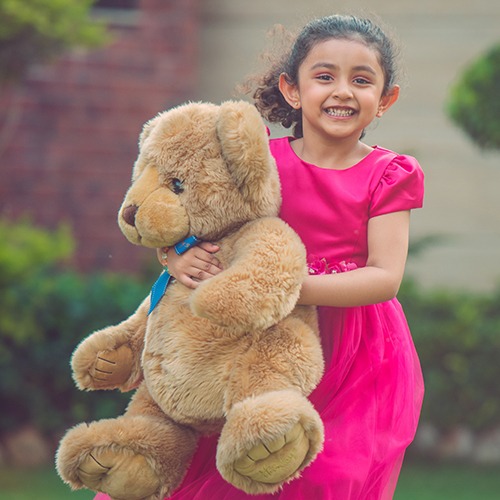 A preschool is an educational program designed for young children to adapt and prepare for school. This phase of early education for children acts as a transition from home to the school environment.
All children are remarkable learners and have individual energies. At Prudence, we follow a holistic approach and believe in building a strong foundation of learning in each student. Prudence caters to the diverse needs of the students and keeps the teaching as contemporary as possible. The facilitators use various strategies during the teaching-learning process to make it interesting, meaningful and effective. There is a huge repertoire of Scholastic and Co-Scholastic teaching methods and strategies that are child-centric for their engagement and deep learning. Our co-curricular activities are designed and balanced with the academic curriculum so that every student gets to learn beyond subjects. When blended they enhance and bring out in students' social skills, intellectual skills, moral values, personality and self-confidence, expression skills etc. It includes sports, cultural events and activities, computer lab activities, creative expressions etc.
The Prudence team works tirelessly to give roots and wings to every student which helps them to reach milestones and achieve success. We channel their energies in the right direction and enrich their entire being with strong confidence, zeal and enthusiasm.